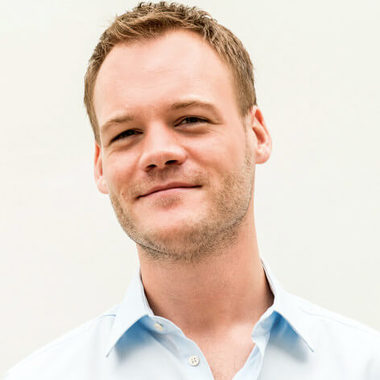 One of the early members of Hootsuite's Asia Pacific expansion, Tim Lehman, the Regional Manager for Hong Kong and North Asia, has worked with strategic enterprise customers across the region. His expertise lies in advising organisations across diverse industries on their digital transformation journey.
Talks
Driving Business Impact with Social Media
The customer journey today is no longer linear, making it very challenging for brands to reach customers at the right time and right people to deliver impact. By 2020, over 75% of the world's mobile data traffic will be video. Current digital consumption behaviour is also very different from habits just a couple of years back. There are now more than 3 billion using social networks across the globe and these people are using social to engage with brands. If you're not taking advantage of social, you're missing out on a fast, inexpensive and effective way to reach almost half of the world's population. As social media use continue to grow rapidly, achieving business goals such as brand awareness, customer service and strengthening customer relationships while delivering on revenue goals through social makes this platform one of the highest performing customer engagement channels.
We'll be discussing how brands and organisations can use social effectively to drive business outcome and look at the many ways in which social media can help you connect, engage, and grow your business.