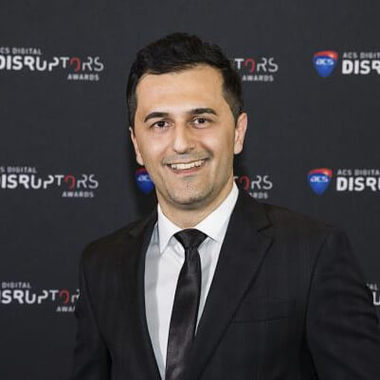 Steve is an award-winning technical leader specializing in Machine Learning, Natural Language Processing, and Advanced Analytics. Steve has developed extensive computational and analytical expertise in a diverse range of application domains. He is responsible for the design, development, and evaluation of text mining systems both in commercial enterprise and research contexts. These systems involve the management and efficient analysis of extremely large datasets employing cutting-edge learning algorithms and heavy-weight distributed resource management platforms. Information extraction, multi-document summarization, conversation analysis, and question answering technologies.
Specific areas of expertise and interest include Deep learning, Natural Language Processing (NLP), Machine Learning, Data Mining, Information Extraction, Question Answering, Genomics, Consumer Recommender Systems and Personalised Filtering.
Talks
Artificial Intelligence: The Future of Financial Advice
As the Head of Data Science at Nod. Steve is responsible for driving the strategic direction and capability development of advanced analytics. Promoting data-driven decision making and innovation to improve customer experience and the quality of generated financial Advice. He also oversees and designs the architecture of Nod. AI platform as well as driving R&D in Artificial Intelligence.
In this presentation, Steve will explore the future of financial advice generation and how machine learning is deriving the change in the finance industry and finally, he will share the state of the art work done at Nod.