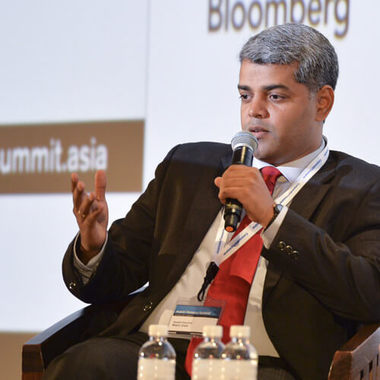 With two decades experience in handling full spectrum of business and commercial finance, Deepak has been able to play a pivotal role in providing financial stewardship to fast growing businesses looking at double digit to 100% growth rate. Over the last decade, he has played a key role in growing businesses across the group through organic as well as inorganic methods including mergers and acquisitions, business transformation, divestments and de-merger. Throughout this experience, he also has been recognised as a strong business partner with commercial acumen and in depth understanding of various business functions.
Part of the Wipro group, Wipro Consumer Care business includes soaps, personal care products, skincare, and wellness products. The International business consists of all markets outside of India.
Talks
Panel Discussion: Bringing the Power of Data to Financial Planning
Gaining significant cost advantages not only calls for the adoption of advanced data technologies, but also data mindsets for financial leaders. In this panel, CFOs from different industries will share with us their data approaches in financial planning. What are the merits and pain points? What kind of data people and analysts can best serve the needs of financial planning? What are their attitude and foresights on predictive financial planning empowered by rapidly growing machine learning and AI technologies?
Confirmed panel speakers include:
CFO, MTU Asia, Rolls Royce Power System

CFO, Asia Pacific, BCD Travel

CFO, Wipro Consumer Care

Former CFO, Singapore, HSBC