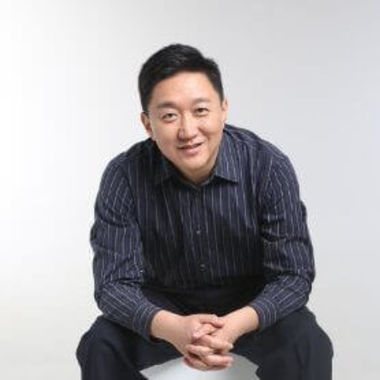 Dr. Li Danfeng is a seasoned professional in quantitative analysis and statistical modeling in a variety of areas including internet behavioral targeting, credit/debit card and online banking fraud detection, and risk management. He is specialised in Behavioral targeting, Fraud detection, risk management, data mining, business intelligence, data driven predictive modeling etc.
Talks
Machine Intelligence Powers Internet Finance Companies and Banks of the New Age
by Danfeng Li, Chief Data Officer, Umeng+, Alibaba
A lack of data is one of the major problems faced by inclusive finance. Nowadays, people spend so much time online and on mobile that online behaviour data is a very important data source which can be leveraged to predict a user's characteristic. This talk will discuss how Umeng+ applies user online and on mobile data to provide risk control, fraud detection, marketing, and sales solutions to internet finance companies and banks.