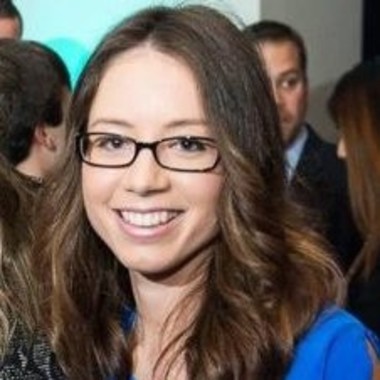 Over the last eight years Alex has focused on mastering competencies across Sales, Marketing and Insights at a local, and global level across multiple categories. Her experiences showcase her learning agility and track record of delivering results through high business engagement.
Talks
Creating a Consumer Focused Brand
More marketers are shifting their strategies to include customer-focused marketing — a strategy that places the individual customer at the centre of all marketing initiatives. Today's consumers have access to an infinite amount of knowledge about a brand's products, services, and reputations. Rather than looking to your sales or marketing team for information about your product, consumers can find everything they need from review sites, social media, and Google searches. When prospects are armed with knowledge about your brand's weaknesses and strengths, they have complete control over the buying process.