As the month of October nearly comes to a close, it's time to reflect on the latest news of digital marketing. We've selected 5 articles to help you get up to speed with what's been going on in this field recently.
2018 is nearly ending, and it's time to start planning your marketing strategies for the next year. Content marketing is on the rise, with no signs of stopping – this time last year, it was estimated that the content marketing industry would be worth over $400 billion by 2021. If content marketing isn't already in your strategies, the new year brings a new start – time to start creating a new plan.
Make sure you keep an eye on this fast-changing and highly competitive field to stay ahead.
Blockchain can seem like a big scary new form of technology that's alien and difficult to understand and detached from the digital marketing world. However, Kristopher Jones believes that blockchain will affect everyone in digital marketing, from content creators to advertisers. Not to worry – Jones believes that blockchain will make things better and solve a lot of problems that you might be facing in your day to day.
Right now, early stages of blockchain technology have been implemented into existing website architectures and created new opportunities for digital marketing firms.
Do you find your time is being eaten away? Are you finding the hours disappearing every time you look at the clock? Want to lighten your workload? This article by Business.com has some great ideas on how you can save time, be more productive and work smarter instead of working harder. For some guidance on how to manage projects, prioritise and organise your workflow, get some top tips on how to be more efficient and perform at your best.
Whilst most companies are heavily investing in digital marketing in the next year (and some are still playing catch up), you might find yourself still trying to convince your higher ups to join suit. If that's an issue you're facing, this article will help you. Packed with useful statistics and facts, it breaks down which digital marketing channels companies should invest in and why, if email marketing really is dead and why you should be investigating social media marketing.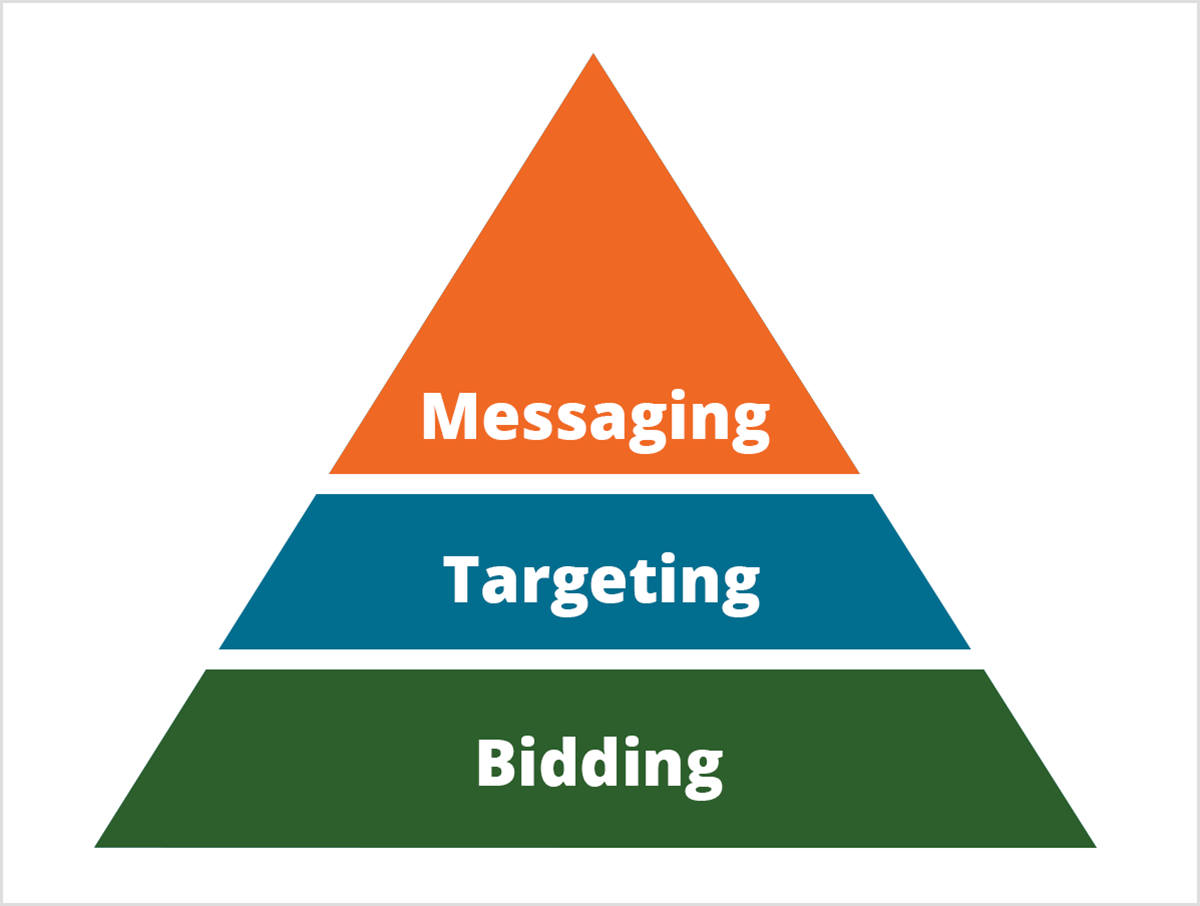 In an extensive article and podcast episode by the Social Media Marketing podcast, host Michael Stelzner interviews Mike Rhodes, an expert in helping businesses succeed with customer acquisition, an author, CEO of WebSavvy and course leader on Google Display Network, AdWords, Google Data Studio and more.
They discuss how AI is not so distant from digital marketing as you might think, share examples on how AI can affect marketing and how the technology might be able to automate parts of your job. How far along are we on the new technological revolution? How can it help you with your work?
Upcoming Summits
Forward Marketing Summit Singapore 2020

18 Jun 2020 – 19 Jun 2020

Singapore

The Forward Marketing Summit Singapore 2020 is going VIRTUAL.   Faced with the unprecedented impact of the Covid-19 outbreak, we want to...

Read More

Forward Marketing Summit Jakarta 2020

2 Sep 2020 – 3 Sep 2020

Jakarta

With Indonesia consisting of over 17,000 islands and some 700 languages, marketing in the country can present some of the greatest...

Read More

Forward Marketing Summit Hong Kong 2020

2 Dec 2020 – 3 Dec 2020

Hong Kong

Forward Marketing Summit is Hong Kong's leading conference where the greatest innovators of marketing, data and technology converge! Our...

Read More